Five Reasons Why South Africa Will Win The Series Against England
The Unfit pace man, Mark Wood.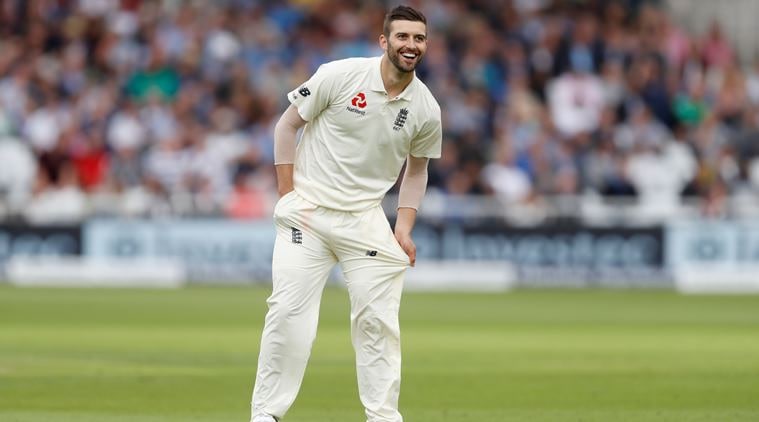 On one hand English team is struggling against the South African bowling line up and on the other hand they are struggling against their injuries. Their pace man Mark Wood is struggling with injury. Although he completed the first test but he wasn't running properly.
Gary Ballance also unfit.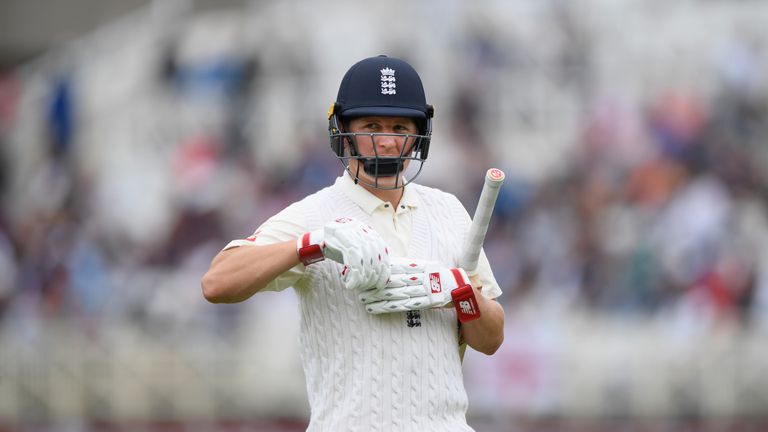 Mark Wood is not the only one who is suffering Gary Balance also broke his Index finger. The English batsmen will be replaced by the Essex batting pillar Tom Westley. Westley was outstanding for Essex this season and that is the reason why he is being selected for the side.
Chris Morris being the Lethal one.


Before the series people were comparing Morris with Mark Wood although Wood had huge edge when it comes to pace. But because of Injuries Morris is on the driving seat. And he is becoming the biggest difference between the both sides.
Hashim Amla's class is permanent.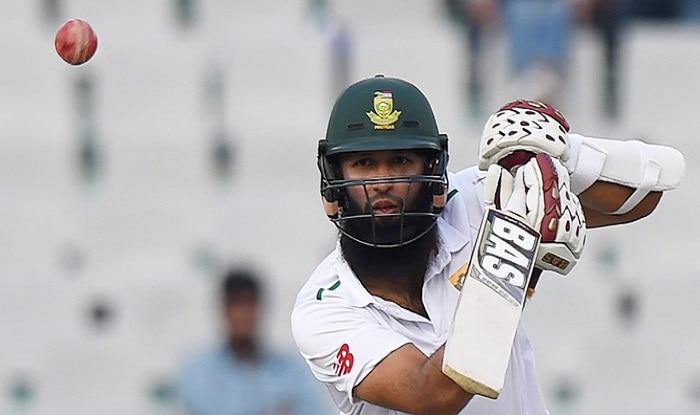 Although we see Amla struggling sometimes but as we say that form is temporary but class is permanent. So, Amla is the most dangerous man in both team and he is back in form. He scored 70+ in both innings of the second test and he seems to be in a very good touch.
Allrounder Power of South Africa.


It's 2017 and Cricket is not considered as an all-rounder game no matter what format it is. You need to bat well, bowl well and moreover you need to field well. In England there is only stokes but in South Africa we have Phillander, Maharaj and above all JP Duminy who is one of the finest allrounders the world has ever seen.