Five Player to Watch in FIFA World Cup 2018
5. Neymar Jr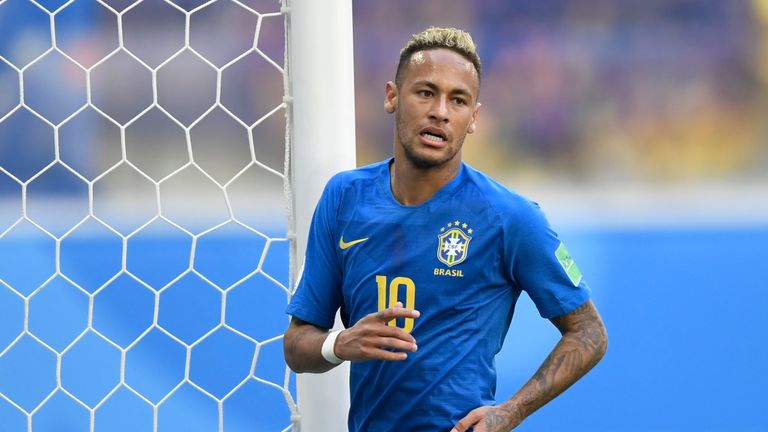 I know I might have surprised you by placing Neymar on the fifth spot but let me explain.
First of all there are no doubts that he is one of the best players in the world and he doesn't lack anything. As a matter of fact, he is the next big thing in football after, Messi and Ronaldo but there are several reasons why he is on the first place.
The major reason why he is placed here is his chemistry with Paulinho and Gabriel Jesus, which means he would not be able to create a type of impact which he made in the last World Cup. Another reason is his recent form, he miserably failed to perform in last few matches and we should also keep that in mind the fact that he is coming back from an injury so you can't expect that much from him.